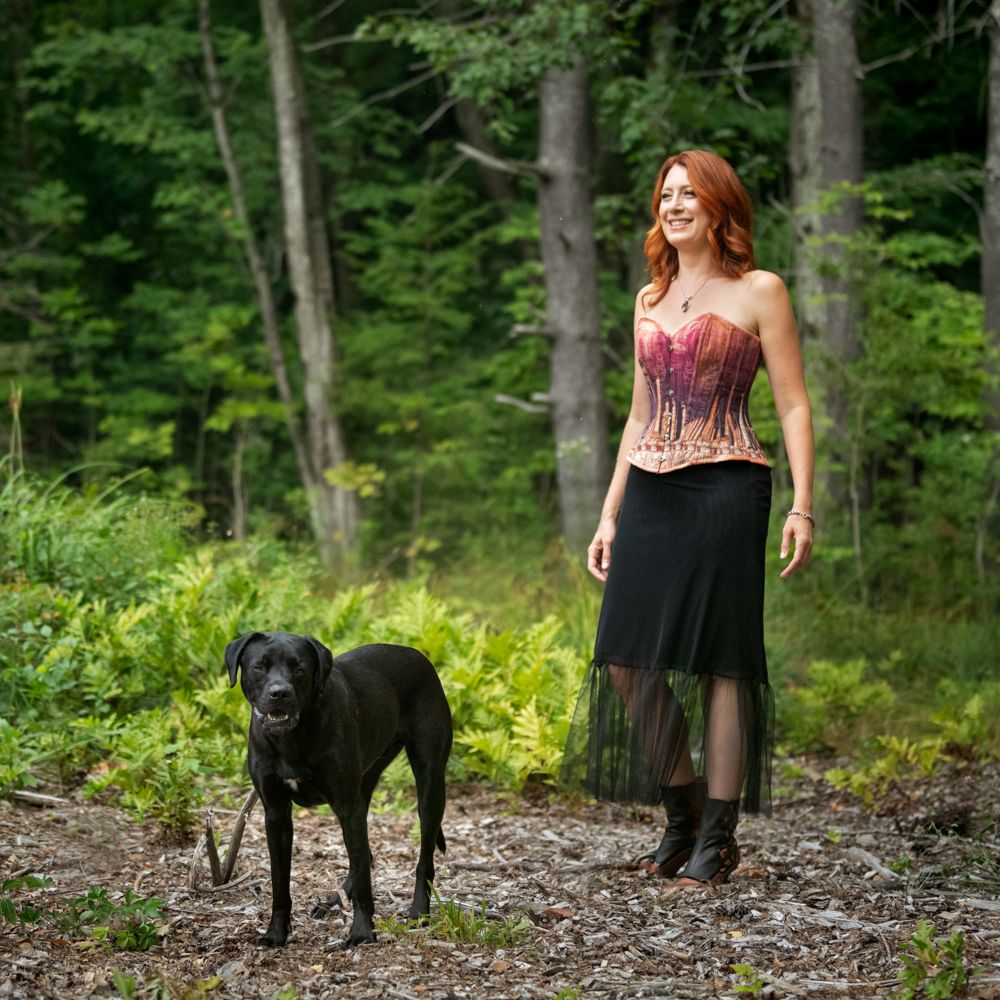 My Story
I was on the trajectory to be a classical violinist, but late in college, a sinking feeling enveloped me. "If I stopped playing violin, who would I be?"
Despite a lifetime of practice and the outward trappings of success, I dropped out of school. My teachers were furious, and my friends and family thought I was insane. Maybe I was.

I spent the next two years bartending. I discovered yoga, music festivals, and fine dining. I devoured books – from beat poets to business manuals. And I opened the floodgates to the rock, pop, folk, and dance music I had deliberately shut out in the past.

One night I awoke from a dream and drew a flower surrounded by symbols: to live, to strive, to dream, to create. I knew then I wanted to play music again, but I swore this time my music would come from my heart.

Since then, I've worked with amazing artists. I've accompanied Broadway stars, played Irish fiddle with Riverdance & the Three Irish Tenors, been a soloist on three continents, and performed on stage in front of 70,000 people with Rod Stewart.
Yet in all of those moments, an inner voice whispered, "Don't stop here. You have to release your music into the world."

Five years ago I put pencil to paper and wrote the first song for myself. I stepped into an abyss, but I knew it was the only way to reach my truth.

I write songs because it allows me to process the world I observe. Music opens our hearts and minds. Music connects us all. I hope that my music can help carry you on your journey, and that somewhere in the world, our paths and hearts will meet.